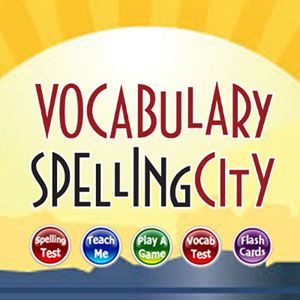 VocabularySpellingCity gave our family a one year VocabularySpellingCity Premium Membership for up to five students. I only have four here at home, so this gave all of them a chance to try it out. VocabularySpellingCity is an online website designed for grades K-12 to help them learn spelling and vocabulary through fun games and activities. You can add your own spelling lists or choose from a wide variety of lists already on the website.
VocabularySpellingCity has a free version you can try out, but the premium membership adds more spelling and language arts games, plus you also get vocabulary and writing activities to go with the spelling. Not just that, but it allows the teacher to track progress, keep records, gives automatic test results, and other features not found on the free version.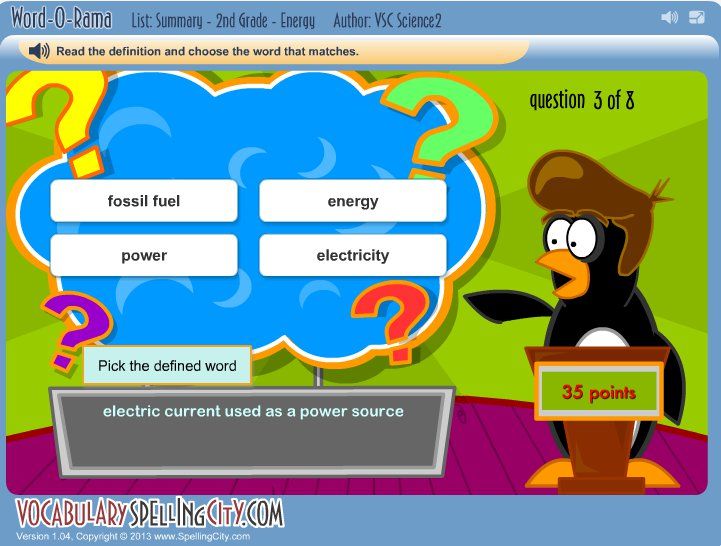 How We Use It
When we first gained access to VocabularySpellingCity, I set up an account for each of my children. At first, I let them play on there without actually setting up assignments. This allowed them to get used to the various games and activities. This also gave me time to input my own lists from our current spelling curriculum, and set up the assignments.
For each of my kids, I chose up to 10 activities making sure two of those activities included both the spelling and vocabulary tests. Once I had their assignments set up, they would each log in to their account, and work through all their activities and ending with their tests.
The kids spent a lot of time on the site, but nothing is actually tracked unless you assign them lists and activities. I'm fine with that. I like that they can use it even if they run out of assignments. Sometimes mama is slow at inputting them.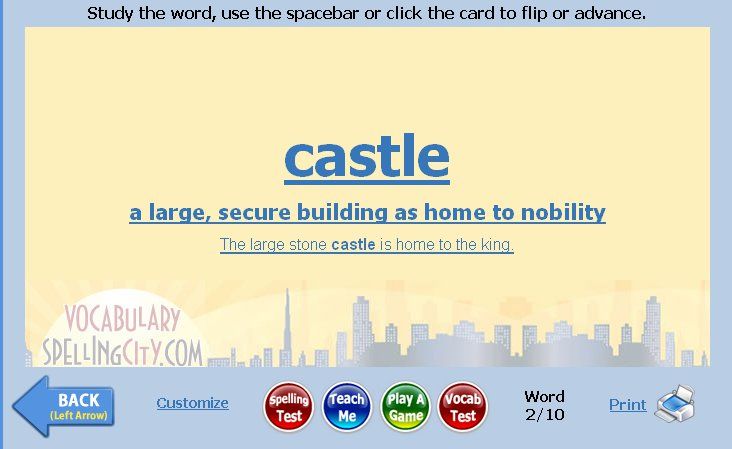 What We Think
We found we had to tweak the activities as we went because some things worked well for some of the kids, and other things-not so much. Once you get the right activities that work for each child, it's simply a matter of inputting lists and setting up assignments. In fact, my oldest now helps with this, too. One really nice part of adding your own lists, is that the program fills in sentences and definitions for you. You only have to add the words.
My younger two really like VocabularySpellingCity, while my two teens have more of a 'take it or leave it' attitude toward it. I know we still have a little more tweaking to do, but I think this will be a simple way for the kids to get more spelling and vocabulary practice in. I am finding a schedule is helpful when you have four students and one computer, however. Still, we had no trouble getting each of them on several times a week for some quick spelling and vocabulary practice.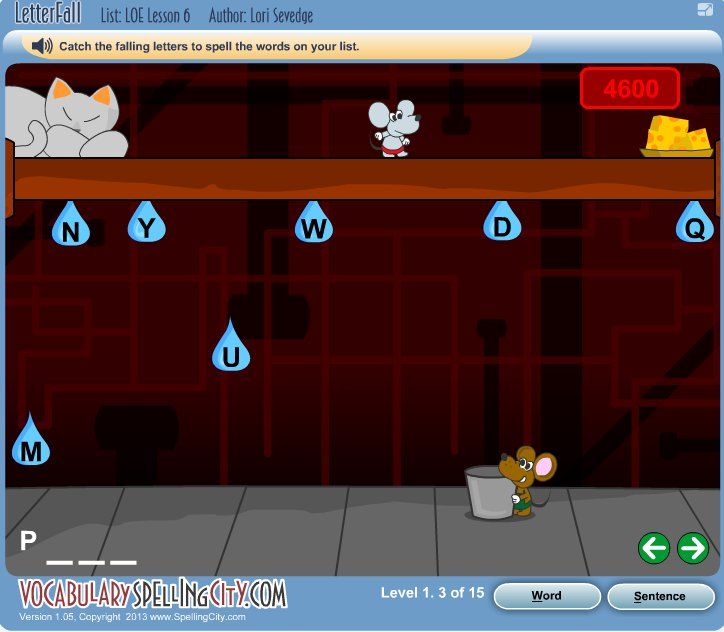 One of the things I really like is my dashboard. I can sign in and monitor progress including how long they spend on an activity, scores for certain things like their tests, and the words they've missed. In fact, once you go through a couple of lists, you can make a list with all the missed words for extra practice.
My only negative, is sometimes the list inputting can be tedious, so it is definitely a plus when you have a student or two who can input those lists, too. Besides, this gives them extra exposure to the words, right? Of course it does.
Pricing
The VocabularySpellingCity Premium Membership for a family costs $29.99 per year for up to 5 students. This is especially nice when you have several kids who can all use this membership. Plus, the added features are really worth it in my opinion.
Don't forget, you can have your kids try out the site for free and see what you think.

*Pricing and information is accurate to the best of my knowledge at time of posting.