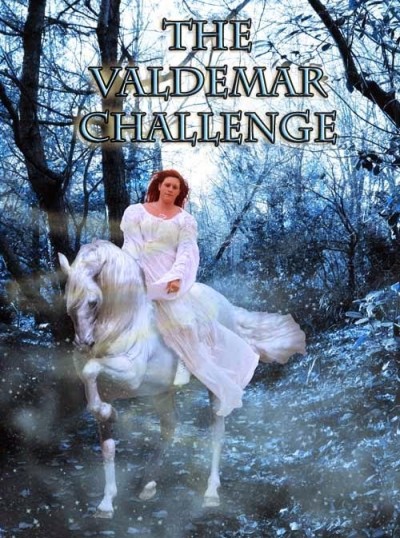 The Valdemar Reading Challenge – 2015 by All Booked Up looks like an interesting book world to explore. I've never heard of these books before, so hopefully I'll find a new author to love.
The Rules of the Challenge:
Level One: 3-6 books.
Level Two: 6-12 books.
Level Three: All of the Valdemar books.
Level Four: All of the Valdemar books, plus any two of the Valdemar anthologies.
Bonus books: Any other Mercedes Lackey titles from her other series, including the Elemental Masters, Diana Tregarde, Five Hundred Kingdoms etc.
Any reads for this challenge do count towards any other challenges you are participating in.
To join up, just leave a comment here signing up, and, should you choose, comment with the links to your reviews of the books you've read.
This is the most important rule of them all: Have fun!
I'll add the book titles as I go.