Reading Kingdom is a pretty nifty software program. Most reading programs use either a phonics or whole language approach, but Reading Kingdom doesn't stop there. It uses components of both of those methods and adds in writing, sequencing, grammar, meaning and comprehension. This online program is geared towards ages 4-10, and teaches them how to read and write up to a third grade level.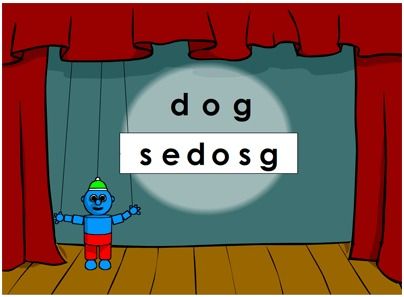 Your child starts out taking an assessment which tests for two required skills: sequencing and knowing where letters are on the keyboard. If they need help strengthening one or both of these skills, the program moves them into the appropriate sections. Once the prerequisites are met, your child will then move into the second part of the program.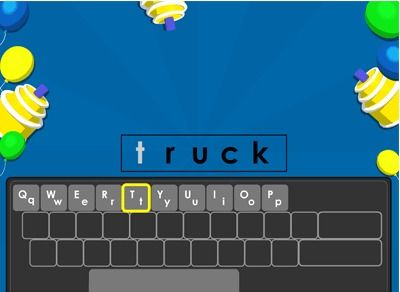 Part 2 again starts with an assessment. This one determines which reading level your child needs to start with, and then moves them into that level. As your child works through the program, it evaluates his progress adding more practice where reinforcement is needed. There are six books per level for your child to read plus they fill their interactive passports along the way.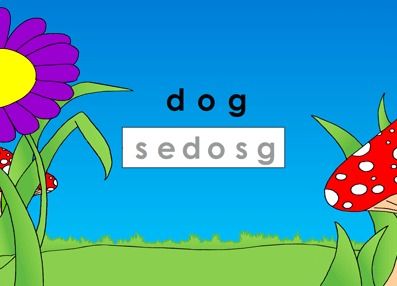 How We Use It
I sat with both Jake (10) and Amber (7) as they worked through their initial assessments. They both did fine on sequencing, but needed to spend time in Letter Land learning how to find their way around the keyboard a bit better. Once they started in part two, I stayed nearby to see how they would do. They are both able to work independently with this program, and I'm able to track their progress through the dashboard. I also get email updates letting me know when they complete a section, and what they are moving into next.
What We Think
Both Jake and Amber love Reading Kingdom, and even ask if they can get on there. Not only do they enjoy it, but they are learning. I love that they think this is fun, work hard to fill their passports, and I can easily check on their progress. If they are struggling, I'll see by the "needs attention" icon that I need to sit and observe them for a bit. It might be that they are distracted, making silly mistakes, or need to spend more time learning a word.
Since the program learns from your child's input, it is tailor made for each child. They practice what they are weak on, and don't waste a lot of time on what they already know.
Pricing and More Information
Reading Kingdom
is $19.99 a month or $199.99 a year. Additional children on your account are 50% off. They also have a 30 day free trial, so you can test the program out with your child first.
Check out the Reading Kingdom website for more information, and to watch videos explaining more about the program. You can also find them on Facebook and Twitter.

*Pricing and information is accurate to the best of my knowledge at time of posting.