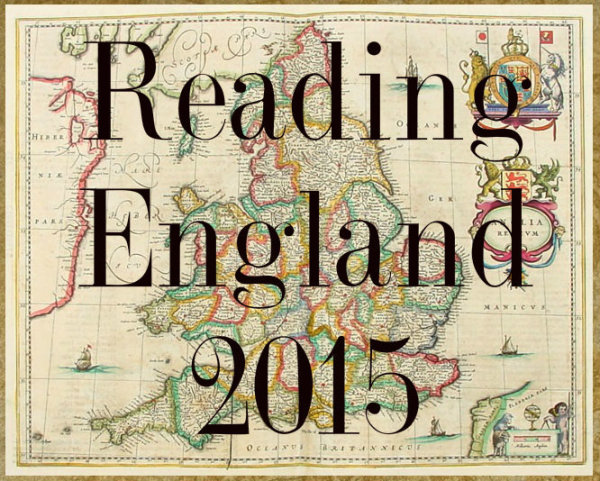 The Reading England 2015 by Behold the Stars has me traveling through the different counties of England. Considering I lived there as a child, I couldn't miss this one. I love that it isn't limited to novels, and I'm ever so thankful she listed the counties and reading suggestions. There is also a Pinterest board for ideas.
The Levels:
Level one: 1 – 3 counties
Level two: 4 – 6 counties
Level three: 7 – 12 counties
Level four: 12 + counties
I'll aim for level one, but hope to hit level four. I'll also list counties and book information as I go.
1. London Soulless by Gail Carriger