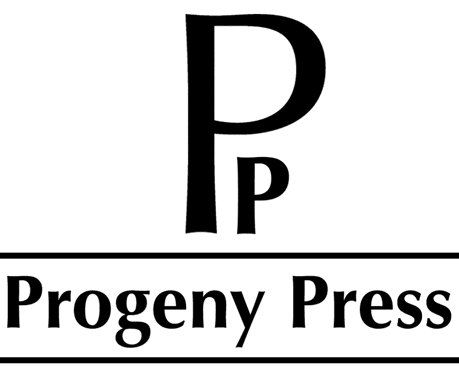 We love LOTR and The Hobbit. In fact, we were thrilled when we first heard The Hobbit was coming out in movie form, and we can't wait for the next installments. How can we dive deeper into this wonderful tale? Enter Progeny Press and The Hobbit Study Guide by Michael Poteet.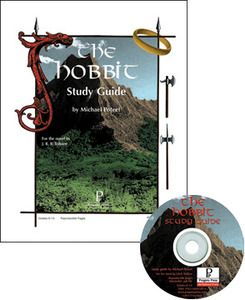 The guide is designed for grades 8-12, and contains a Note to Instructor, Synopsis (of The Hobbit), About the Author, and then the actual lessons. You'll find pre-reading activities, chapter lessons, an overview (can be used as a test), a list of additional resources, and an answer key.
The lessons cover vocabulary, literary terms, reading comprehension and analysis, critical thinking skills, and scriptural principles through various writing assignments and questions all designed to help the student dig deeper and enjoy a rich literary experience.
How We Use It
I printed out the study guide and answer key, and put them both in a notebook. And sadly, we don't yet own a copy of The Hobbit, so we checked it out from the library. I so need to fix this terrible oversight in our book collection.
Anyway, Chrystiana is rather independent in her studies at 17. So for this study, she reads the chapters for the current lesson, and then works through the different sections. Each lesson should take approximately a week depending on how deep you get into the study. Chrystiana would work through the assignments until she reached a decent stopping point, and pick it up the next day. When she completed the entire lesson, then we would discuss it, and look over her answers together using the answer key.
What We Think
Chrystiana is not a fan of study guides. She's a bit of a purest when it comes to reading from the great classical writers. She wants to glean what she can from the author without tearing the work apart. I get that. However, as an aspiring novelist, I know the value in occasionally breaking a work down into the basic elements: characters, plot, backstory, etc. I want her to learn this. After explaining why I think it's important to do this study, she's more willing to get into it further.
I like this study. I like that it delves into the behind the scenes of the author's writing process a bit, has the student do writing assignments based on these writing elements, and brings scriptural relevance to the work. It's designed to make the student think more deeply about what she's reading, and this is a good skill to have for both writers and readers.
It's important to me that my children know how to read critically, and how to communicate well through writing. This study guide is one good tool in reaching those goals.
Pricing and Other Information
The Hobbit Study Guide
comes in three formats:
Printed booklet – $21.99
CD – $18.99
Instant download – $18.99
You can find out more about Progeny Press and their products on their website, through their FAQ, and on their blog. You can also find them on Facebook, Twitter, and YouTube.

*Pricing and information is accurate to the best of my knowledge at time of posting.