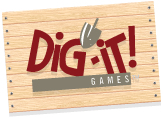 Educational games are one of those things that add so much to a well rounded education. A lot of information can filter in through game play. Recently, we were given the opportunity to review Mayan Mysteries from Dig-It Games.
An interesting side note: Dig-It Games was founded by a professional archaeologist and former middle-school teacher.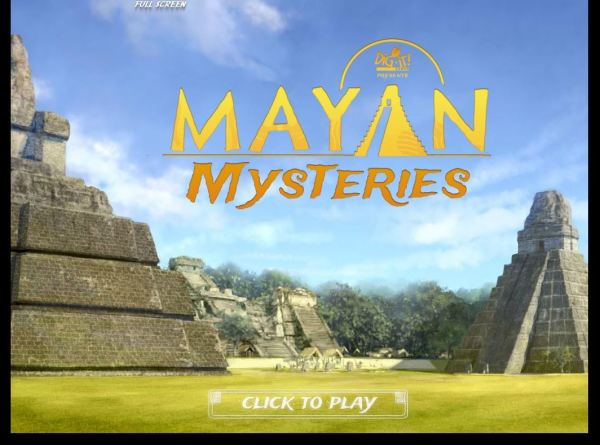 In Mayan Mysteries, someone is digging up Mayan sites in search of something, and Professor Quinn along with his niece and nephew need help in solving the mystery. As the player, you get to join Team Q and travel through history to explore the ancient Maya civilization. You'll collect artifacts, follow clues, decode glyphs and unlock various achievements as you follow the comic book style story line. There will be challenges and puzzles to solve as you visit ancient Maya cities, explore their calendar, and learn about their currency. The game is designed for ages 11 and up.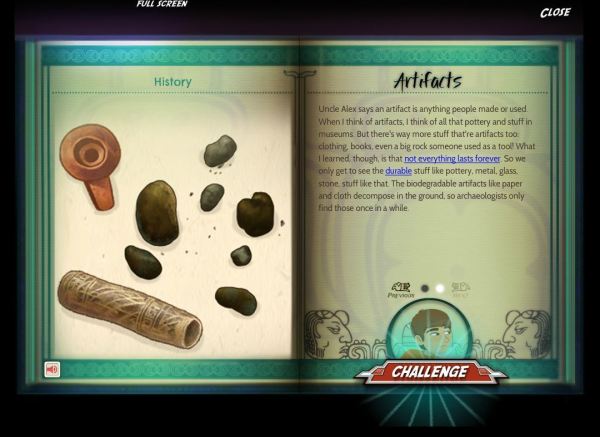 How We Used It
The game is played online, so all you have to do is log in. We were given a single user license, so only one person can play at a time. Once one finishes, you can restart the game for the next person. My daughter needed me for one of the challenges (currency), and then she helped my son on that same challenge. Other than that, they both simply played the game on their own with the younger ones
supervising
.
What We Thought
My daughter (17) played the game first, and she enjoyed the maps, currency and calendar challenges the best. She thought the quiz style questions were a bit repetitive, but all in all, she thought it wasn't bad, and she's waiting to play part 2. She spread her game time out over a couple of days, but overall, it didn't take long for her to complete it.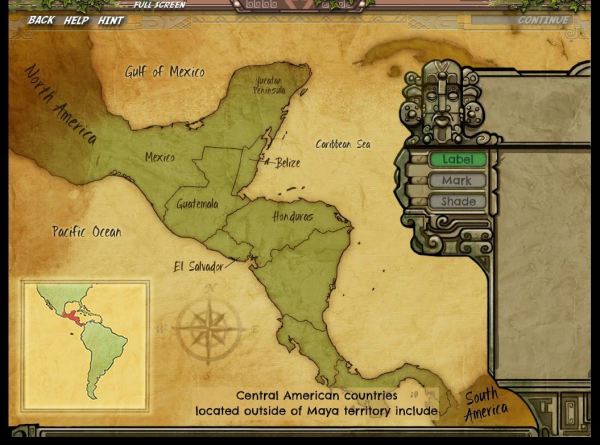 My son (13) played the game next and finished it in one day. He loved it! He thinks it's a great, well thought out game. He loved the quizes, geography, and the mystery behind it. He's eager for the next part to come out.
I watched some of their game play, and the graphics are nicely done. They seem to pack a lot of factual information throughout the game, and it's a fun way to add some more history, geography, and math to their day. We were all surprised when the game abruptly ended with a stay tuned for part 2. I looked on their website and could see nothing about this not being a complete game. I think (and hope) it's a free upgrade type thing, and not a pay for more situation. This is really my only complaint. I think this needs to be made clear on the website, so buyers know what to expect.
Click through to the blog to view the video.
Pricing and More Information
Mayan Mysteries
online (single user) is available for $21.99 and is valid for one year from purchase date. There is also an iPad version and a Classroom Edition available. Check out the
Mayan Mysteries page
to try the demo and find out more about the game.
Dig-It Games also has another game called Roman Town that looks interesting, but doesn't appear to be available at the moment.

*Pricing and information is accurate to the best of my knowledge at time of posting.