It's time for the First Day photog post again. Yesterday, kinda passed in a blur, but I did manage to get some photos. Make sure you pop over and visit Nicole at Journey to Josie for more First Day posts.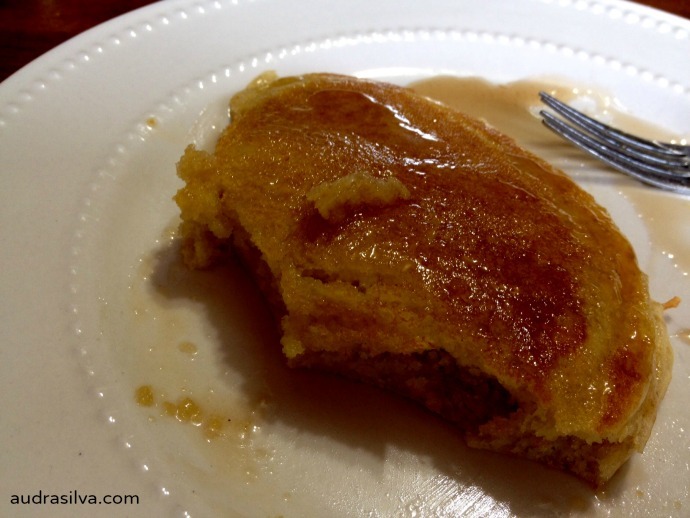 We started the day with homemade gluten-free pancakes. Every weekend we have a big breakfast, and occasionally, we add something sweet to it. We ran out of eggs by the time the bowl got to me, so I got to get straight to the pancakes. So sad for me.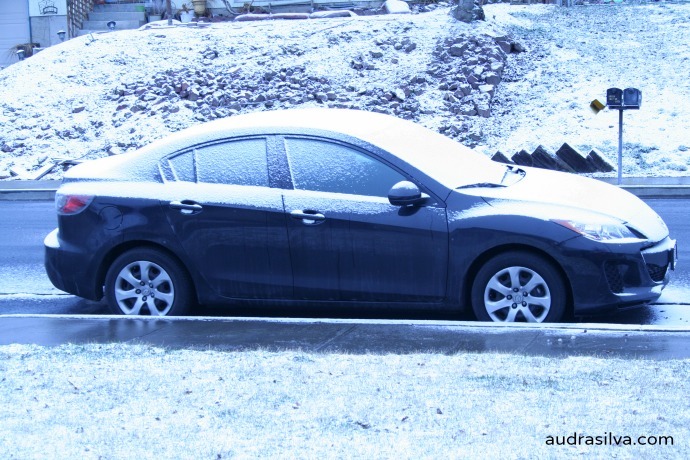 I know snow is beautiful and magical, but so is Spring. And I'm longing for warm sunshine. I probably need to remember to take my vitamin D more so I'm not so morose.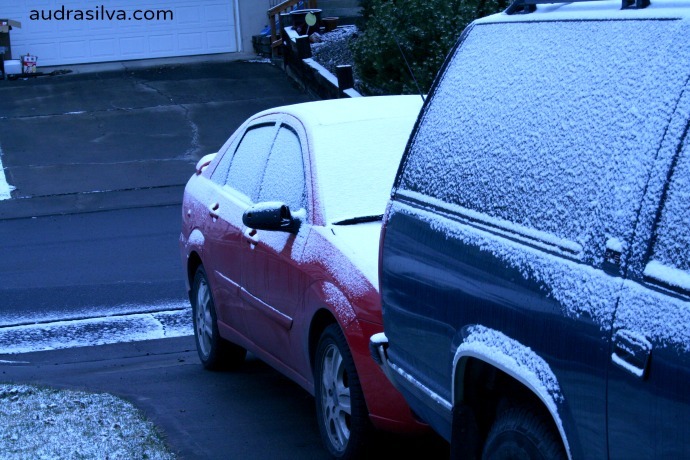 I like the pop of color in an otherwise drab looking day.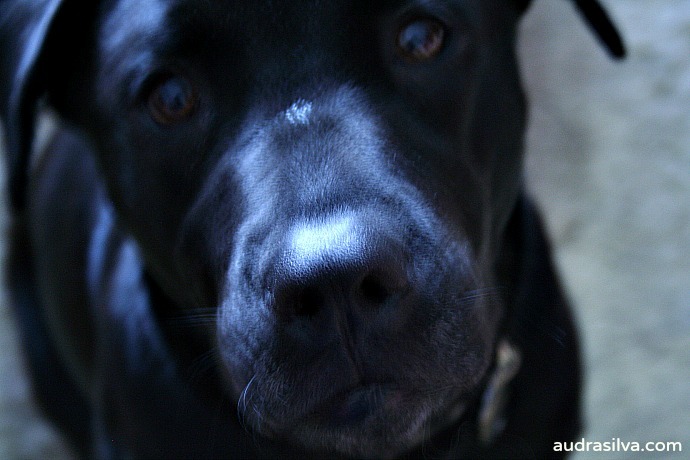 Isn't she just the sweetest looking pup. Love having her around, and will miss her when she moves out with my daughter and her hubby. I'm sure she'll come for visits often.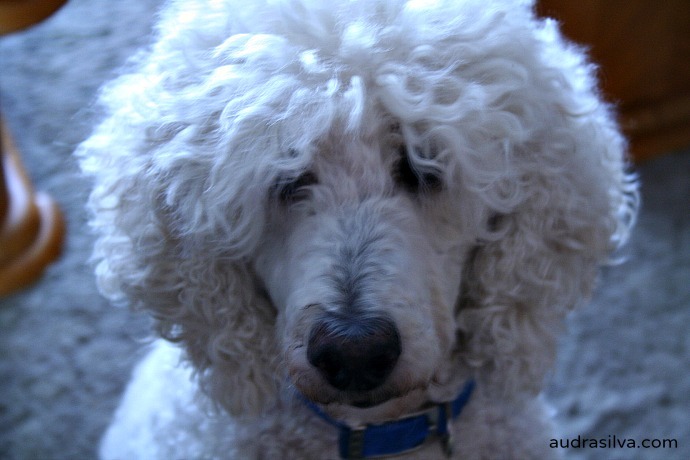 And of course my own handsome dog, Davey. He is such a sweetheart. He's enjoyed having another dog around again.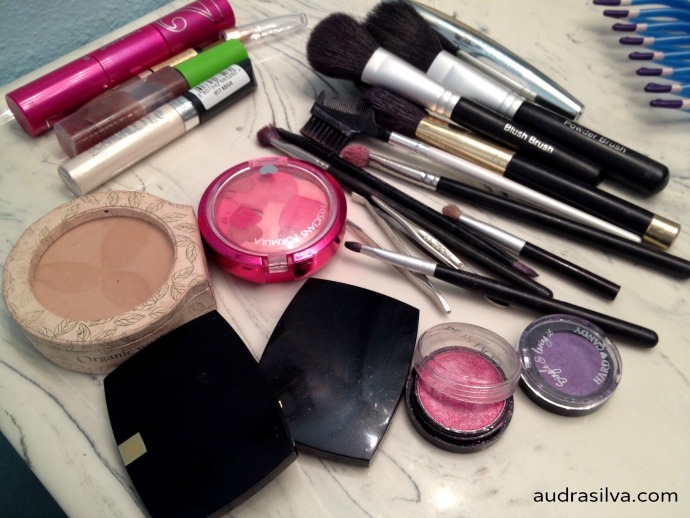 Makeup time. I enjoy playing with makeup and trying new things. I think it's the creative in me. A friend of mine told me I should write some beauty posts on the blog. I've been thinking about it…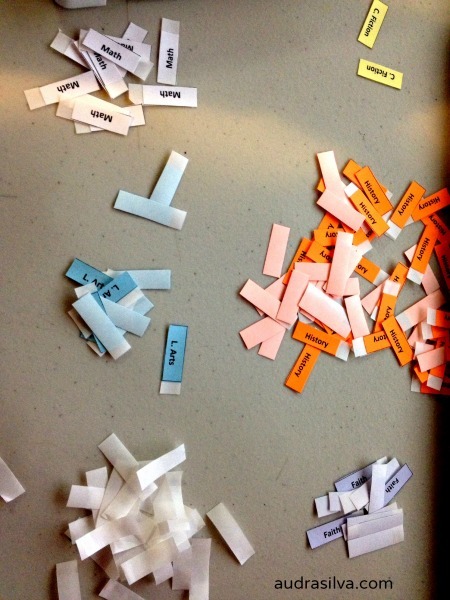 These labels belong to a project I'm working on. More on that in a future post. It's one of those why didn't I do this years ago type of things.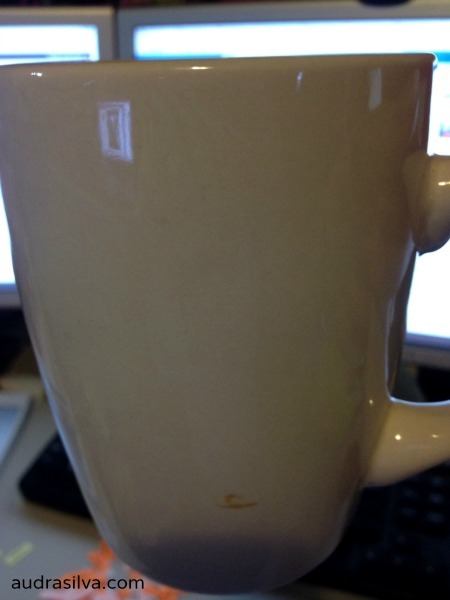 Since I'm not feeling well, my daughter made me a hot cuppa tea to enjoy while we worked. Soothing for my throat and so relaxing. The tea is called Tension Tamer. Fitting.
Working on a blog post. I love my pink laptop. It makes me smile. I do, however, need to get a cordless mouse to go with it. Soon.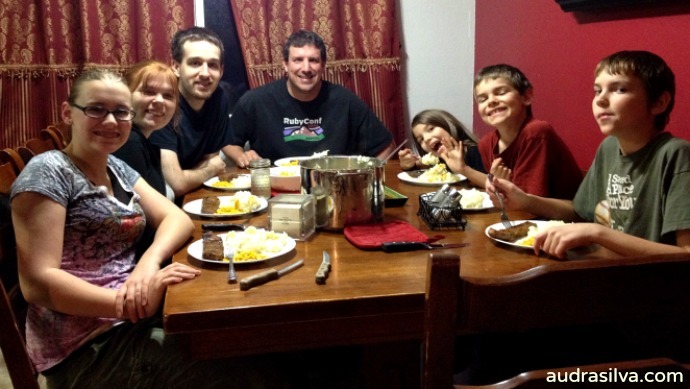 Dinner time. My hubby was sweet to sit in my seat so I could get everyone in the photo. I even had him take his plate down to my end for it. I'm so glad he puts up with my blogging and photography whims. That man definitely loves me.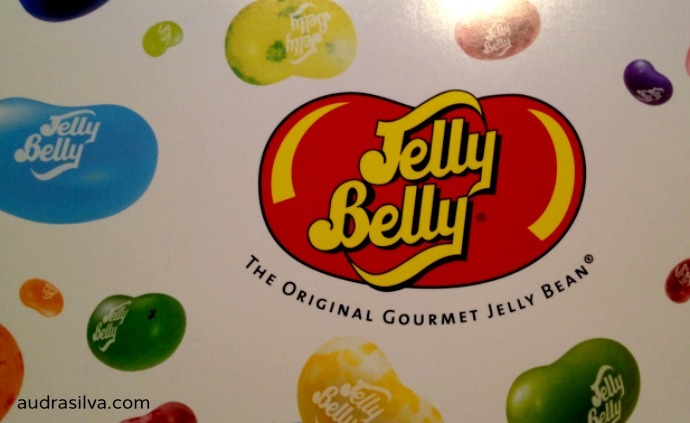 And what's life without some dessert? We finally finished off the giant box of Jelly Bellys. Thankfully, they had the flavors listed on the cover. Some of those were NASTY. Blech. Most were loved by someone in the house. All were loved if you include the dogs' points of view.

I thought it would be fun to add a shot of what I wore each first day of the month. Hopefully, I'll remember to keep doing this. Lucky joined me for a mini photo shoot. She's so cute.
And that's all for this First Day. See you next month.
Linking with: