I'm joining Nicole again from Journey to Josie for a fun photo meme, First Day. On the first day of each month, participants take photos throughout the day, and then share them in a post the following day. I glanced through January's and noted two things: 1. it is definitely fun to look back and 2. I took more photos on January first than I did for February first. Okay, on to my photos…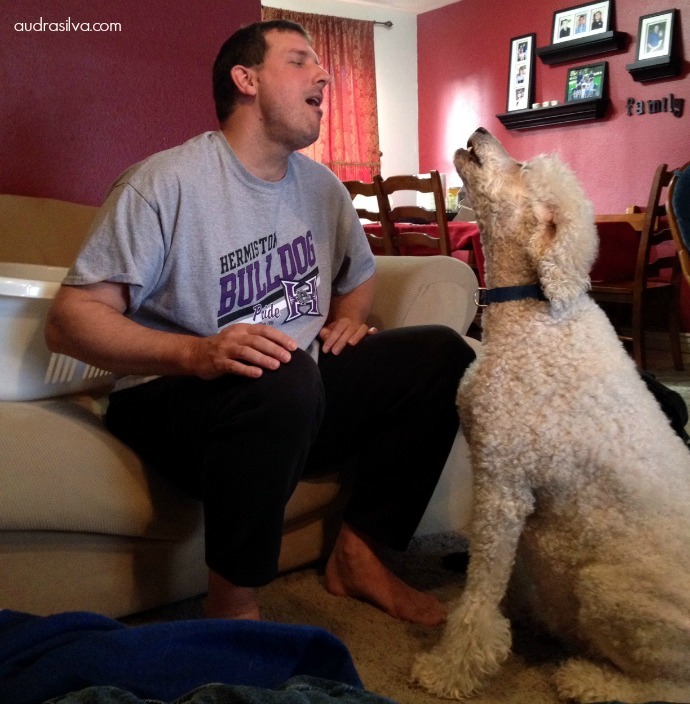 Howling together…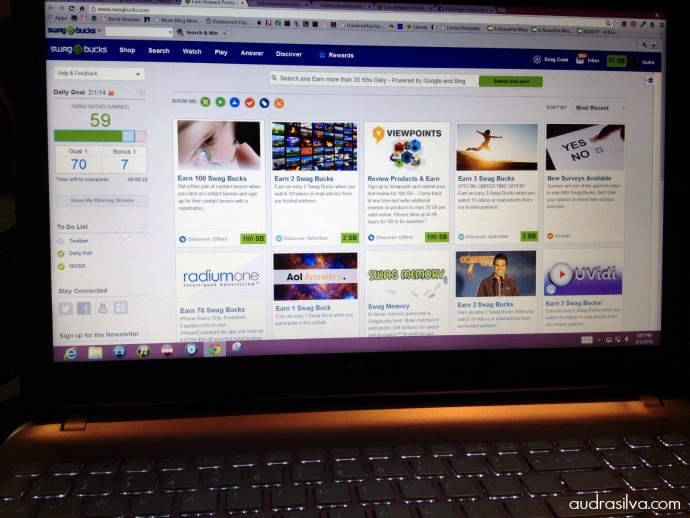 Trying to reach my Swagbucks goal…I need to write a post on Swagbucks soon.
I did a run/walk session today. It was my first after about a four month break. Felt good! I also started a personal self portrait challenge this month. I might share about that soon.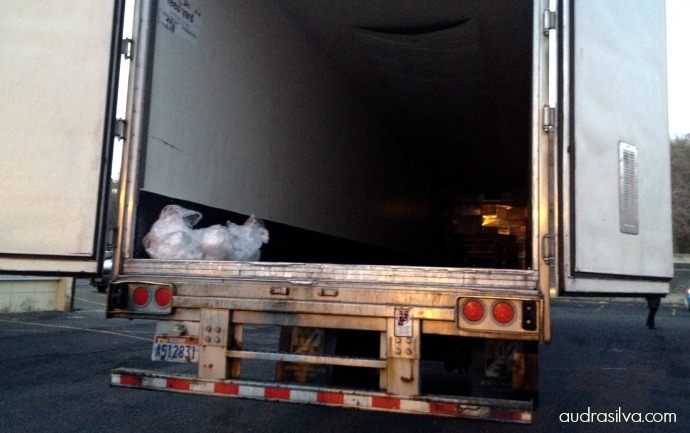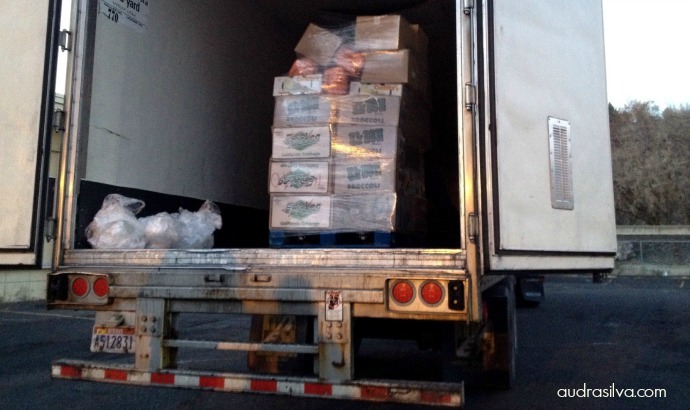 Unloading the Bountiful Baskets truck…I should write a post about that program, too.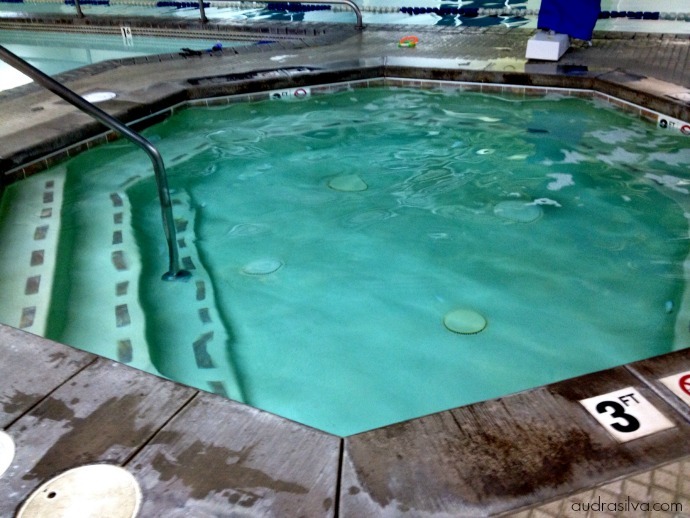 After a busy day, a soak in the hot tub was nice!
I hope you enjoyed this small glimpse into my day. 🙂
Linking with: