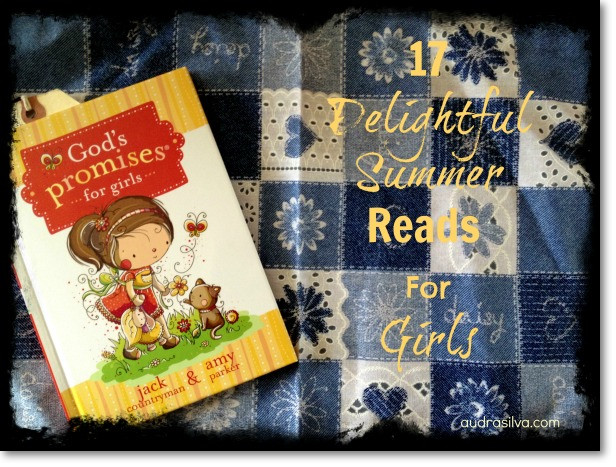 Two weeks ago, I shared 16 Cool Summer Reads for Boys. Today, my daughters and I are going to share a variety of book ideas for girls (the boys would like a few of these). Make sure you check out the boys list because girls would love to read most of those, too.
So in no particular order, and with a wide range of ages covered, let's dive into the girls list. Again, I'm linking to Amazon so you can read the blurbs and reviews. Here we go: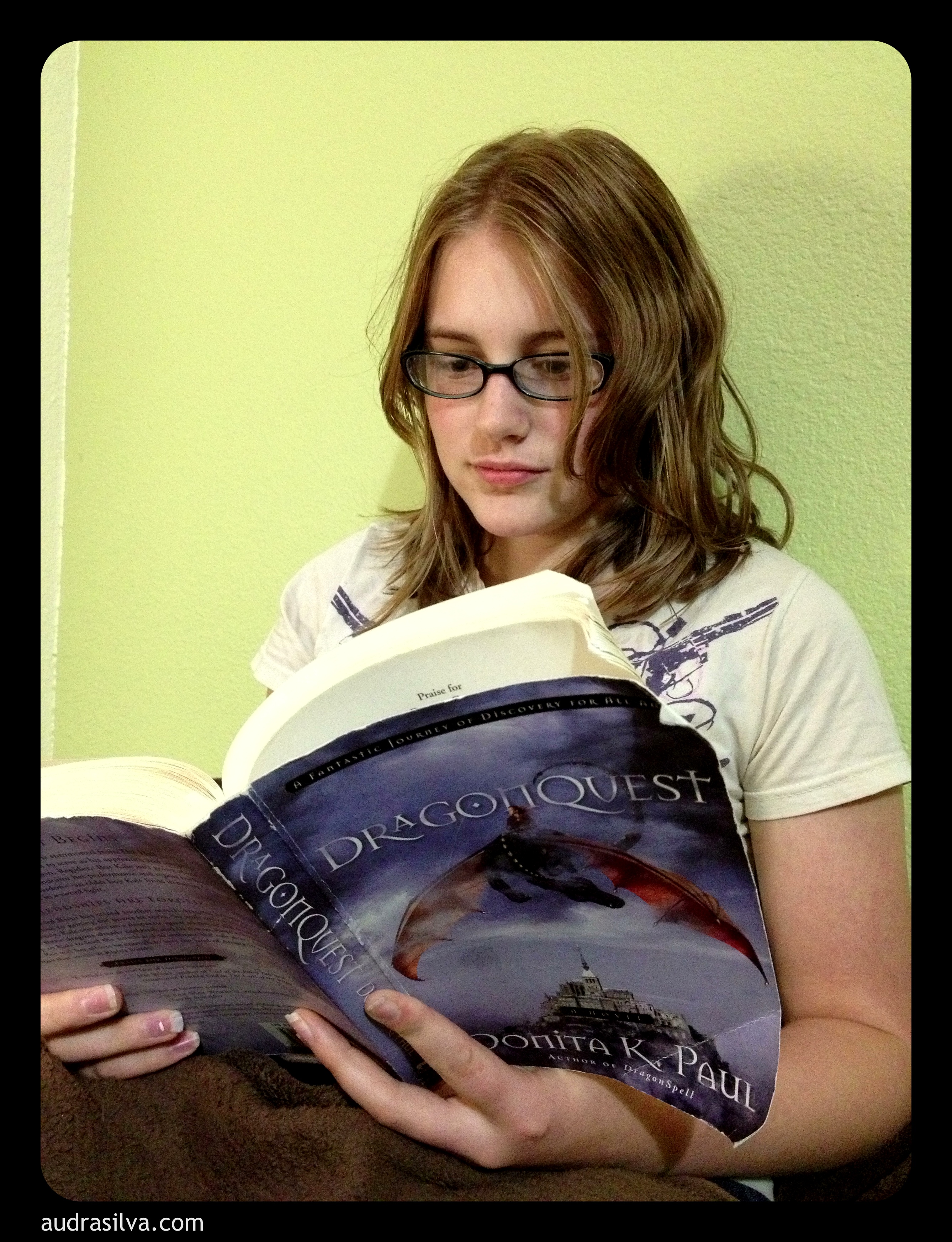 Rosie and Scamper (Sonrise Stable series) by Vicki Watson. You can watch my video review here.
A Little Book of Manners: Courtesy & Kindness for Young Ladies by Emilie Barnes
Mary Poppins series by Dr. P.L. Travers
Life with Lily (The Adventures of Lily Lapp series) by Suzanne Woods Fisher & Mary Ann Kinsinger. You can read my review here.
Little House in the Big Woods (series) by Laura Ingalls Wilder
Little Women (and other books by author) by Louisa May Alcott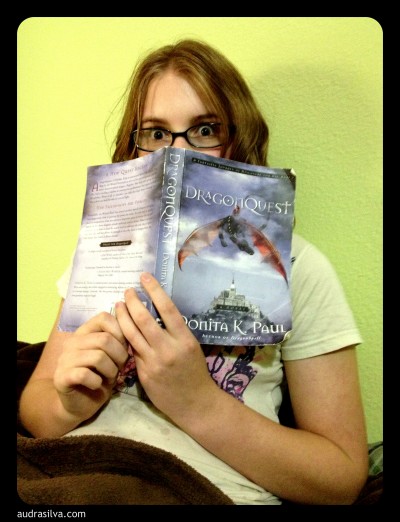 God's Promises for Girls by Jack Countryman and Amy Parker
The Black Stallion (Black Stallion series) by Walter Farley
Hopscotch The Tiny Bunny by Stephanie Calmenson
Annie of Green Gables (series) by L.M. Montgomery (classic)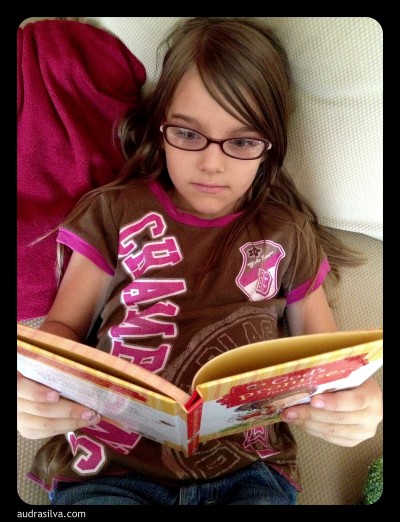 God's Wisdom for Little Girls: Virtues and Fun from Proverbs 31 by Elizabeth George
Five on Treasure Island (Famous Five series) by Enid Blyton
Misty of Chincoteague and others by Marguerite Henry
Angus and Sadie by Cynthia Voigt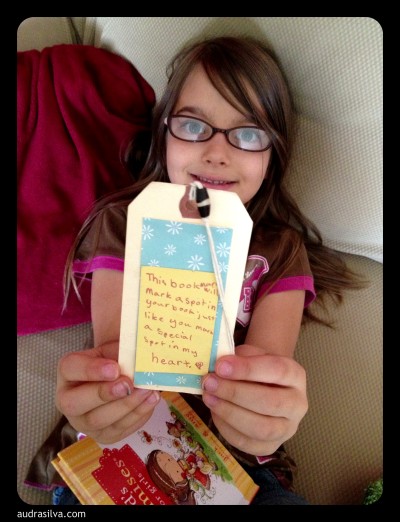 DragonSpell (Dragon Keepers Chronicles, Book 1) by Donita K. Paul (Christian series)
Rebecca of Sunnybrook Farm by Kate Douglas Wiggin
**Quick note: I have no idea if the ones I linked to are abridged or not. I would recommend checking into that for the classics if it's important to you.
Do you have any book ideas for girls? We are always needing more book ideas here at our house.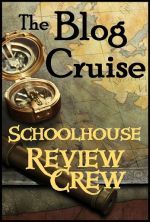 Linking with: