I've decided to undertake the Project 365 challenge. One of my goals this year is to learn more about photography, and improve my photo taking skills. I also want to take a more photos of me with those I love as well as photos of myself in hopes of capturing more of my life. Perhaps I'll even coming to love being in front of the camera as much as I love being behind it. Maybe. I'm thinking this challenge is a great way to get in the habit of grabbing my camera each day.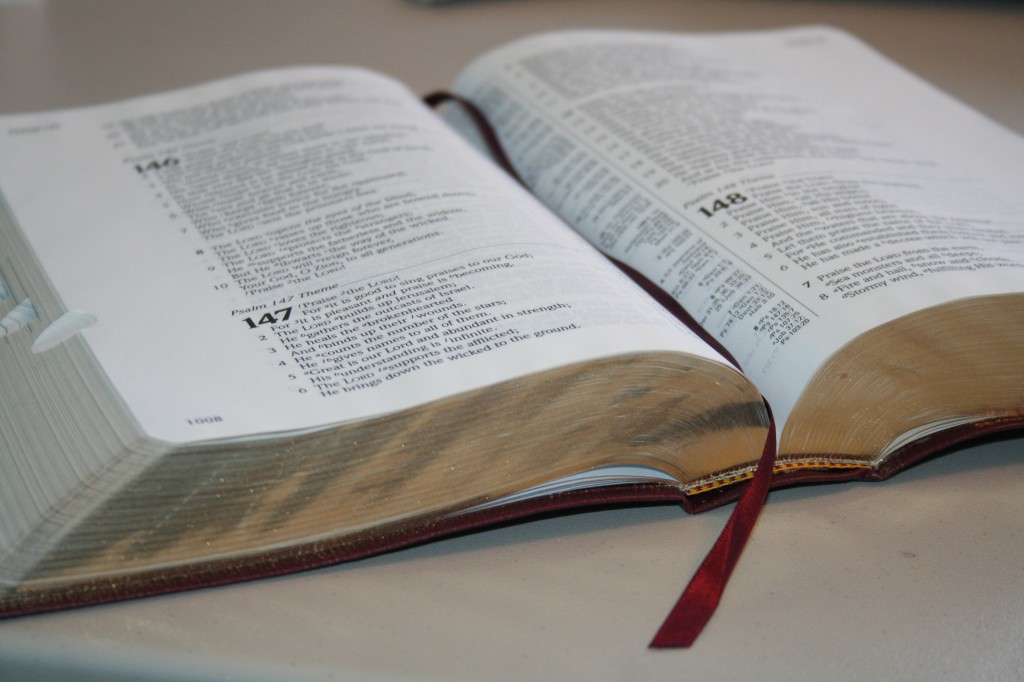 I chose to capture my brand new bible (thanks, honey) to kick off this challenge because my faith is such a huge part of who I am, and should always come first.
If anyone else decides to do it, there are some great tips here.