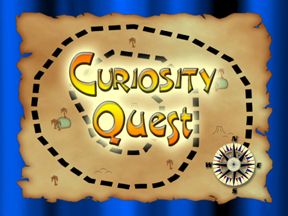 Curiosity Quest sent my family two DVDs for review purposes: DVD Combo Pack – Produce and DVD Combo Pack – Swimmers of the Sea.
Curiosity Quest features host Joel Greene who sets out on various adventures to learn about different things his viewers are interested in knowing about. Joel's upbeat, fun and quirky personality keep the kids engaged in whatever educational topic he's currently exploring.
The combo DVDs each contain three episodes of Curiosity Quest centered on a common theme. Each episode is approximately 30 minutes long, and is geared towards ages 7-14.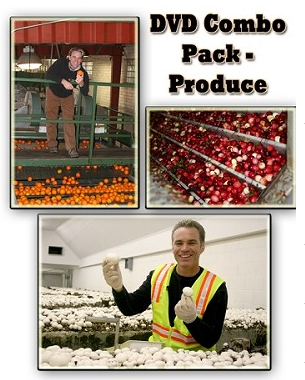 DVD Combo Pack – Produce teaches kids about Cranberries, Mushrooms, and Oranges. All three episodes teach how these produce items are grown, harvested, processed, packaged and shipped.
Cool facts:
Cranberries – they flood the fields to harvest them.
Mushrooms – requires a spawning step…you'll have to watch to find out what that's about.
Oranges – they use huge wind turbines to keep the oranges warmer. Personally, I get colder with a fan blowing, but then, I'm not an orange.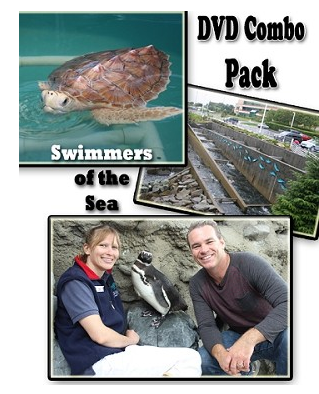 DVD Combo Pack – Swimmers of the Sea covers Salmon, Penguins and Sea Turtles. In Salmon, Joel heads to a Salmon Hatchery in Alaska to teach kids all about this fish. Penguins teaches kids about a penguin's life such as what they eat and where they live. In Turtles, kids learn that Sea Turtle hospitals rescue, rehab and release sea turtles back into the wild.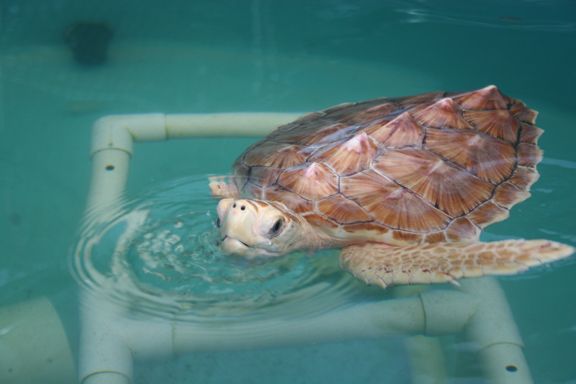 Cool facts:
Salmon – they head back to where they were born.
Penguins – their fur is soft.
Sea turtles – have a life span of about 75-100 years.
How We Used It
As soon as Curiosity Quest arrived, my youngest two got excited about watching them. I let them freely watch them the first round. Then, I did a Google search for coloring pages for each thing (oranges, cranberries, mushrooms, sea turtles, penguins and salmon) and printed them out for the kids. The second time they went through the DVDs, I had them color the corresponding picture while they watched. At the end of each episode, they showed me their pictures and told me everything they could remember about what they had just learned.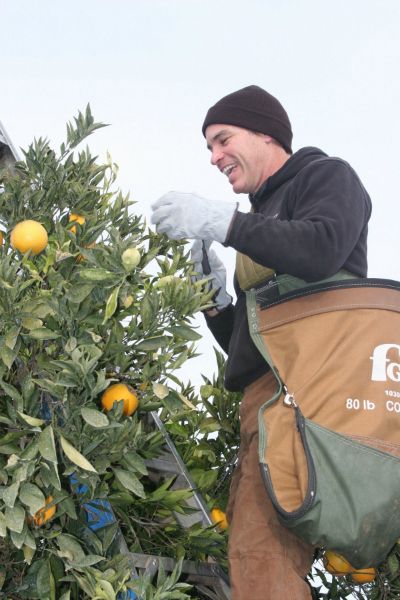 For this review, I asked them to tell me some fun facts about each episode, and then I picked one to share. This, of course, resulted in yet another retelling of what they remember. I'm sneaky like that. I may have them show daddy their pictures and tell him all about each episode as well.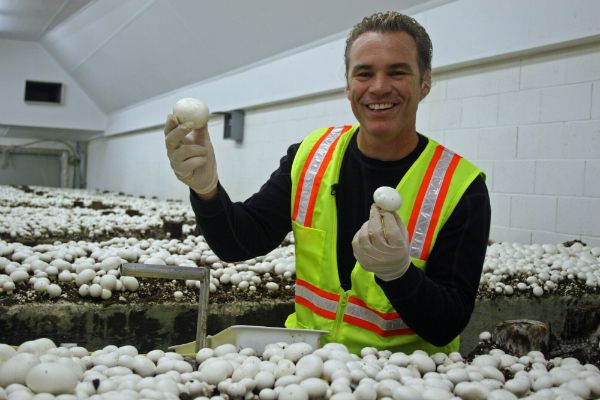 What We Thought
The kids love Curiosity Quest. They enjoyed the episodes and each have their favorites. Amber loved Oranges and Penguins while Jake went with Penguins. However, they both said to make sure my readers know they like them all. The kids found out that you can go onto the Curiosity Quest website and fill out the contact form to share ideas for future episodes. They both thought that was pretty neat, so I helped them submit their ideas.
As for me, I think these were done well, and I thought the host was great at capturing kids' attention. They delivered some great information on the various topics, and kept it interesting for the kids. It feels like we took six virtual field trips.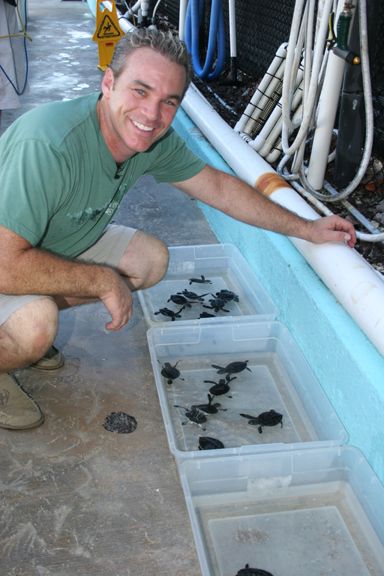 Pricing and Other Information
Both
DVD Combo Pack – Produce
and
DVD Combo Pack – Swimmers of the Sea
are available for $24.95 each.
Curiosity Quest has a pretty neat monthly homeschool subscription plan, too. Each month, they will send you a combo DVD pack with two episodes plus related curriculum featuring follow up questions, projects and activities geared towards homeschoolers. The monthly rate for this is $24.99. These packs are only available exclusively for subscribers.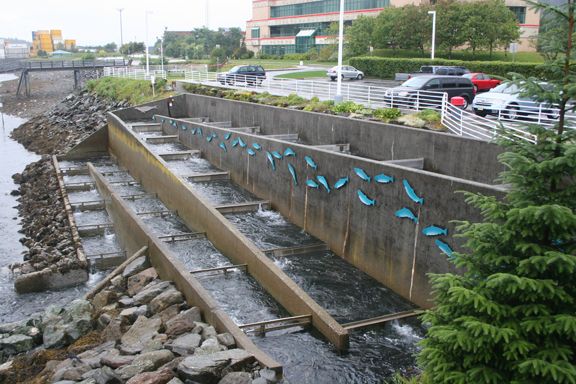 To find out more, you can visit Curiosity Quest on Facebook, Twitter, and YouTube.

*Pricing and information is accurate to the best of my knowledge at time of posting.