I need to read more books. I've been spending too much time either watching TV or playing on Facebook, and I miss curling up with a good book. So I've decided to jump into a ridiculous amount of reading challenges in 2015. I may even host some myself again once we are settled in our new home later this year. And I totally reserve the right to EMBRACE the idea of bailing on a challenge I find I'm not enjoying. So what am I signing up for? Let's take a peek…
2015 Ultimate Reading Challenge by Popsugar.
26 Books in 2015 by Bringing Up Burns.
The 2015 Reading Challenge by Modern Mrs. Darcy.
Clocks, Cogs and Mechanisms Reading Challenge 2015 by Writing Our Fairy Tale.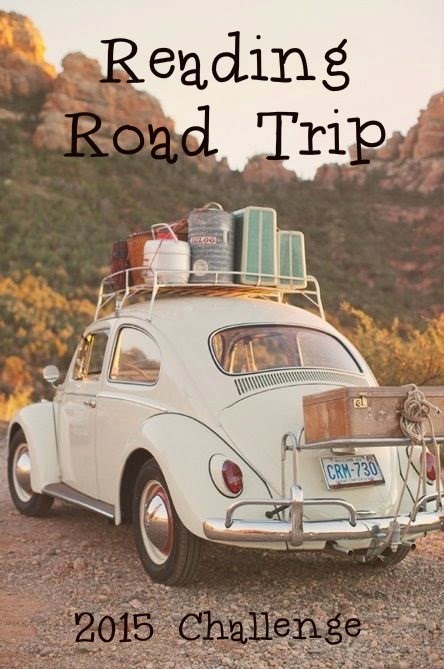 Reading Road Trip 2015 Challenge by She's Got Books on Her Mind.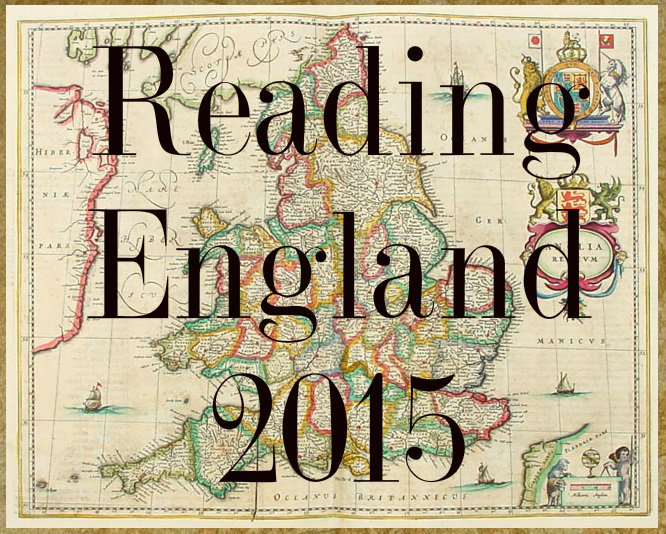 Reading England 2015 by Behold the Stars.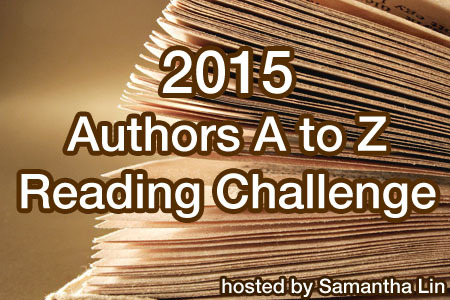 2015 Authors A to Z Reading Challenge by Samantha Lin.
Flights of Fantasy Reading Challenge 2015
by Alexa Loves Books.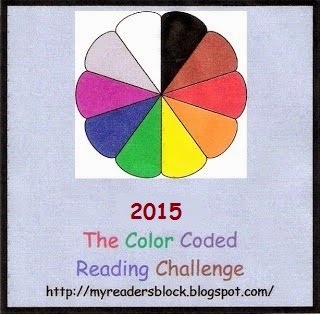 2015 Color Coded Challenge by My Reader's Block.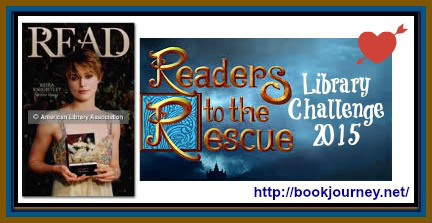 2015 Library Challenge by Book Journey.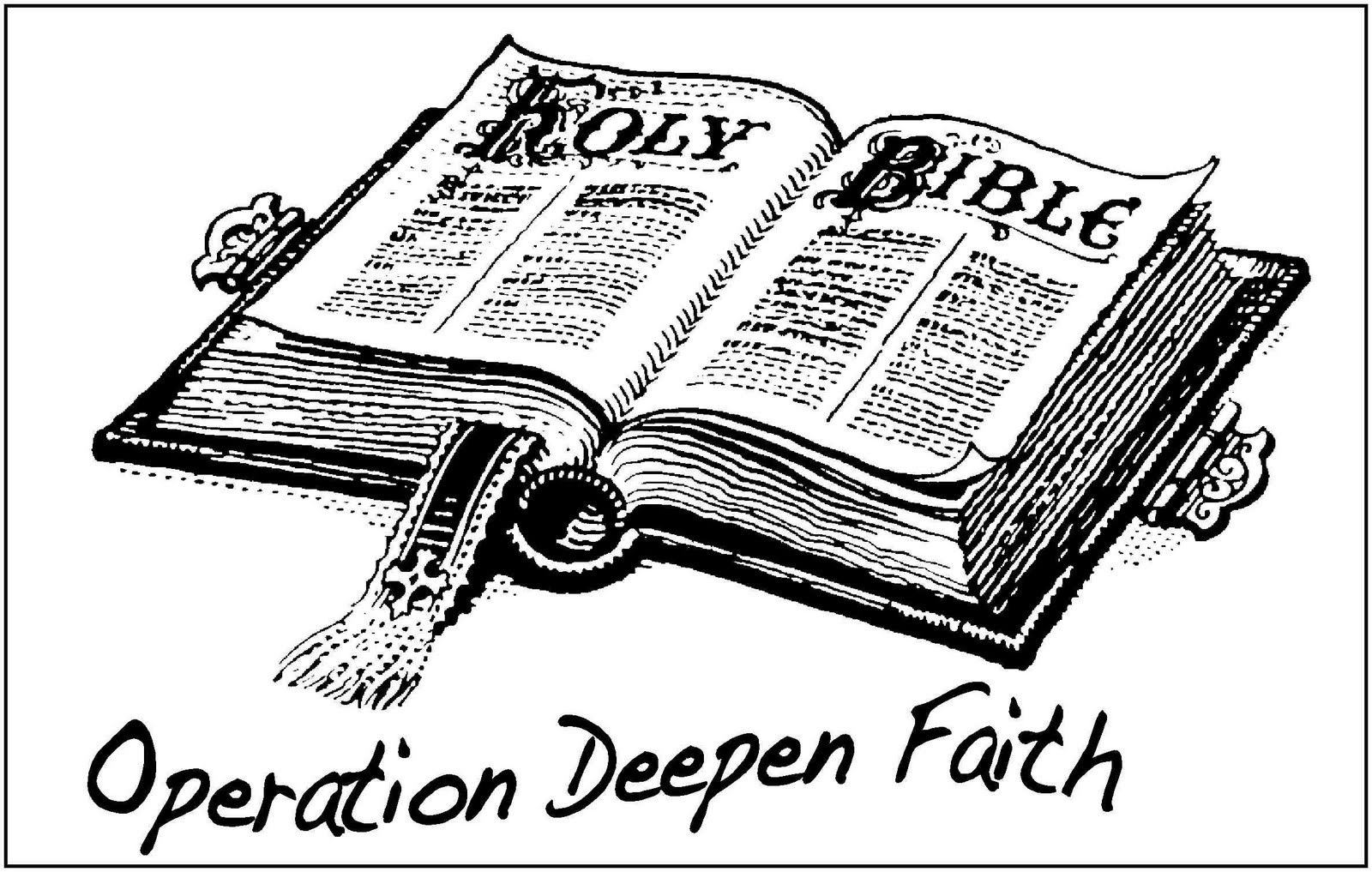 2015 Operation Deepen Faith by Operation Actually Read Bible.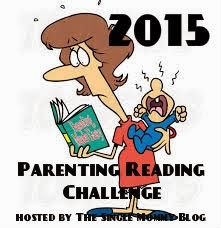 The 2015 Parenting Reading Challenge by The Single Mommy Blog.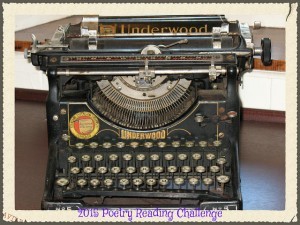 2015 Poetry Reading Challenge by Savvy Verse and Wit.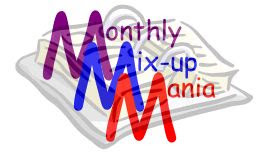 2015-2017 edition by Monthly Mix_up Mania.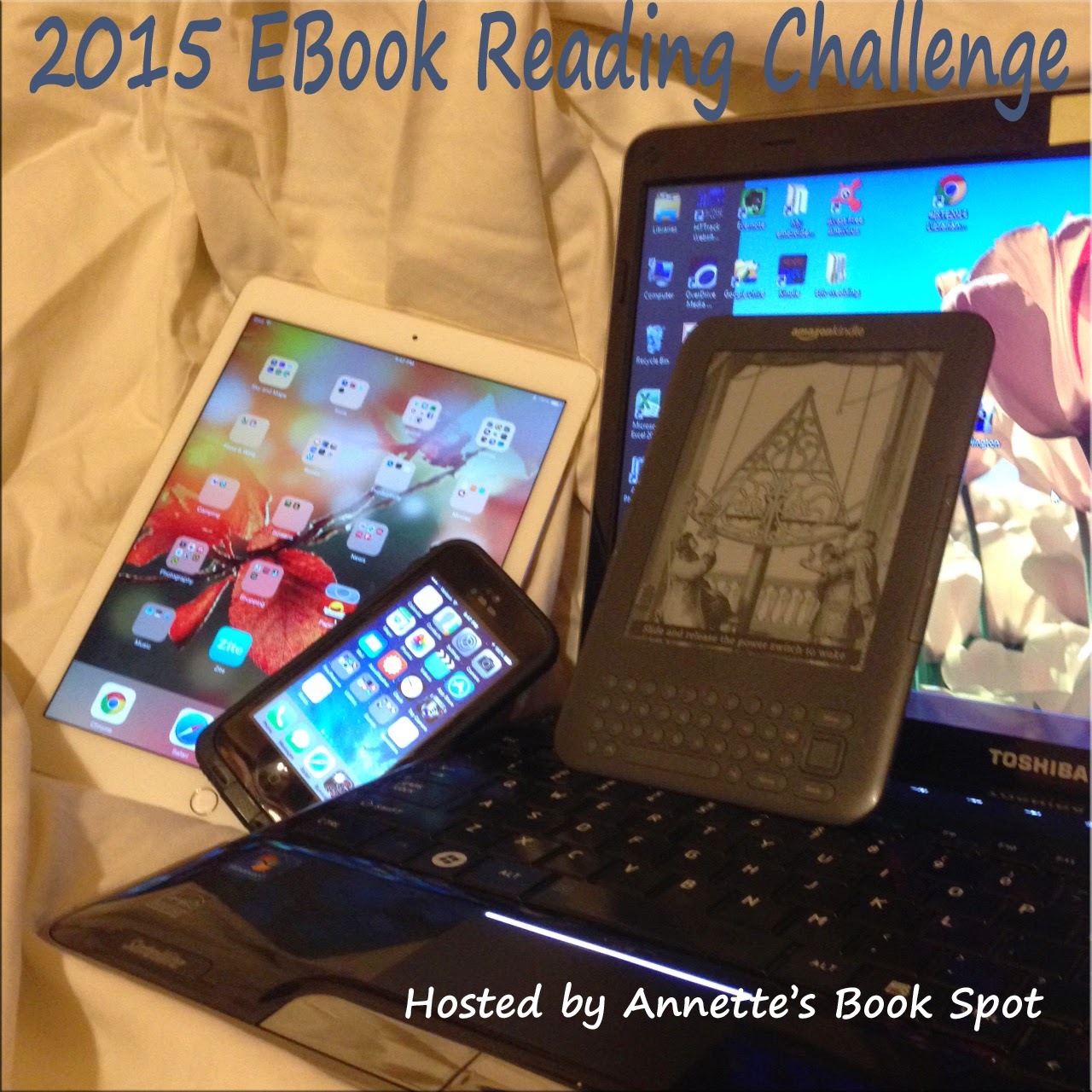 2015 EBook Reading Challenge by Annette's Book Spot.
(Fairytale) Retelling reading challenge 2015 by The Daily Prophecy.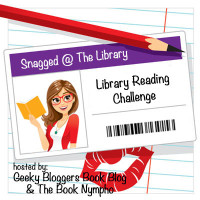 2015 Snagged @ The Library Challenge by The Geeky Blogger's Book Blog.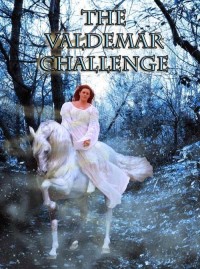 The Valdemar Reading Challenge – 2015 by All Booked Up.

What's In A Name – 2015 by The Worm Hole.

I Love Picture Books Reading Challenge 2015 by Book Dragon's Lair.

2015 Women's Fiction Reading Challenge by The Book Date.
And to gauge just how addicted I am to reading challenges this year, I found this challenge:
Reading Challenge Addict
by the Reading Challenge Addict blog.